Home
Main content starts here, tab to start navigating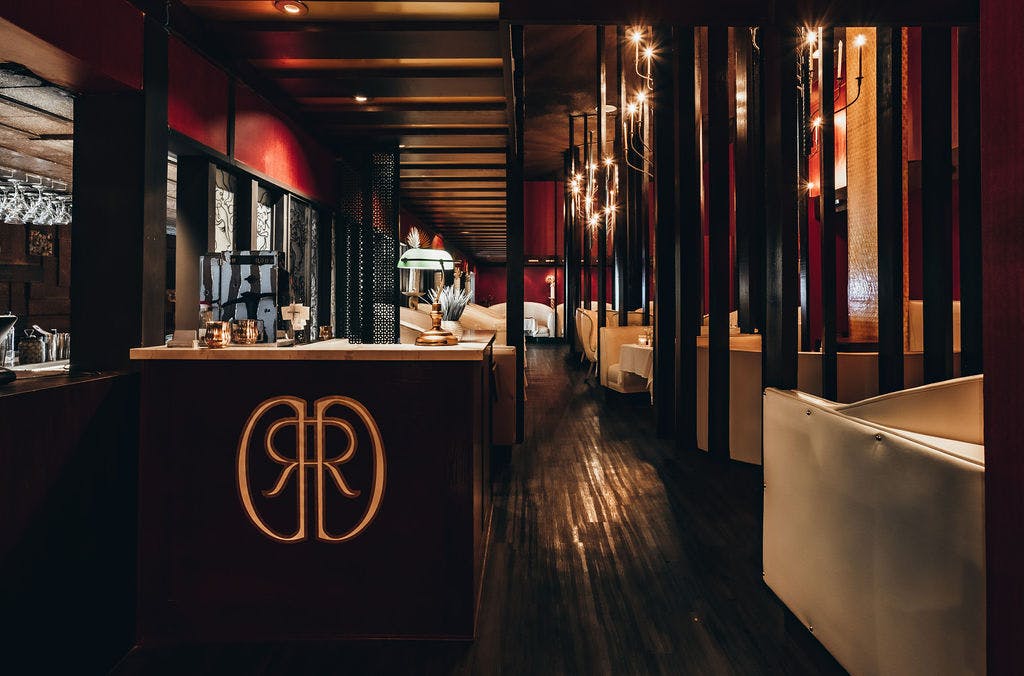 Slide 1 of 8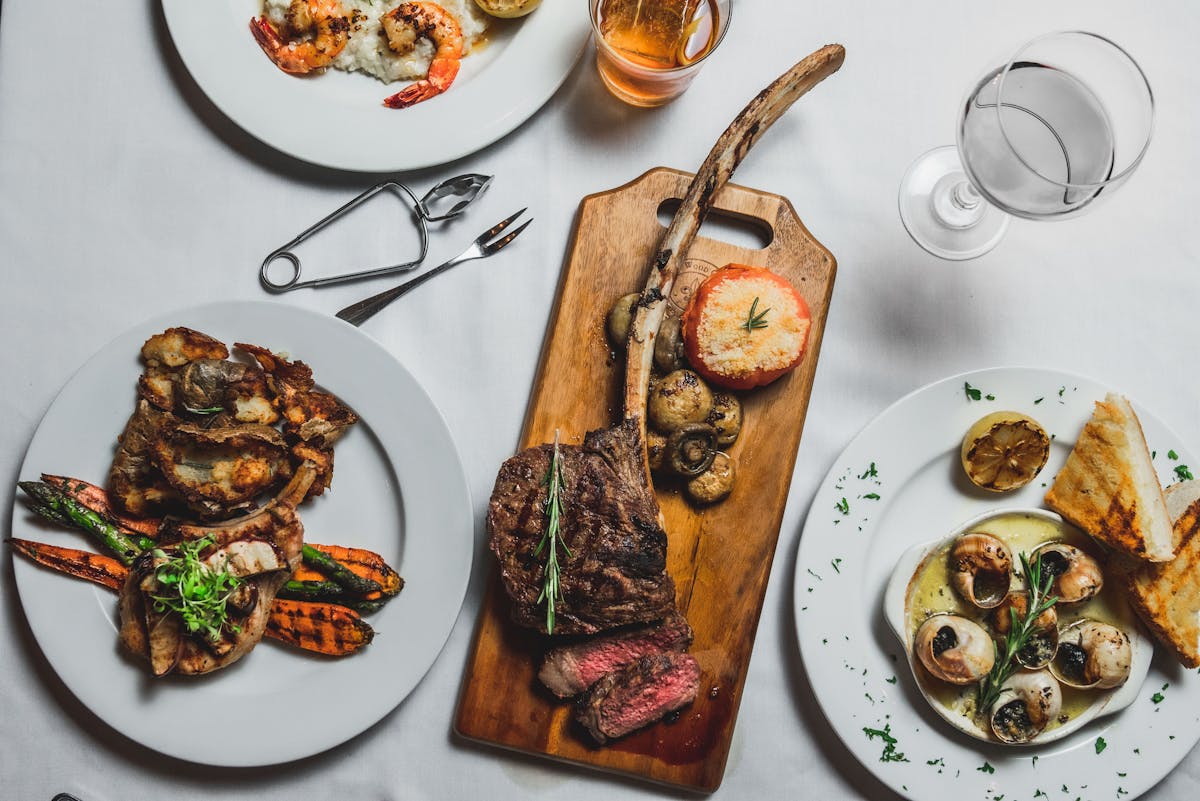 Slide 2 of 8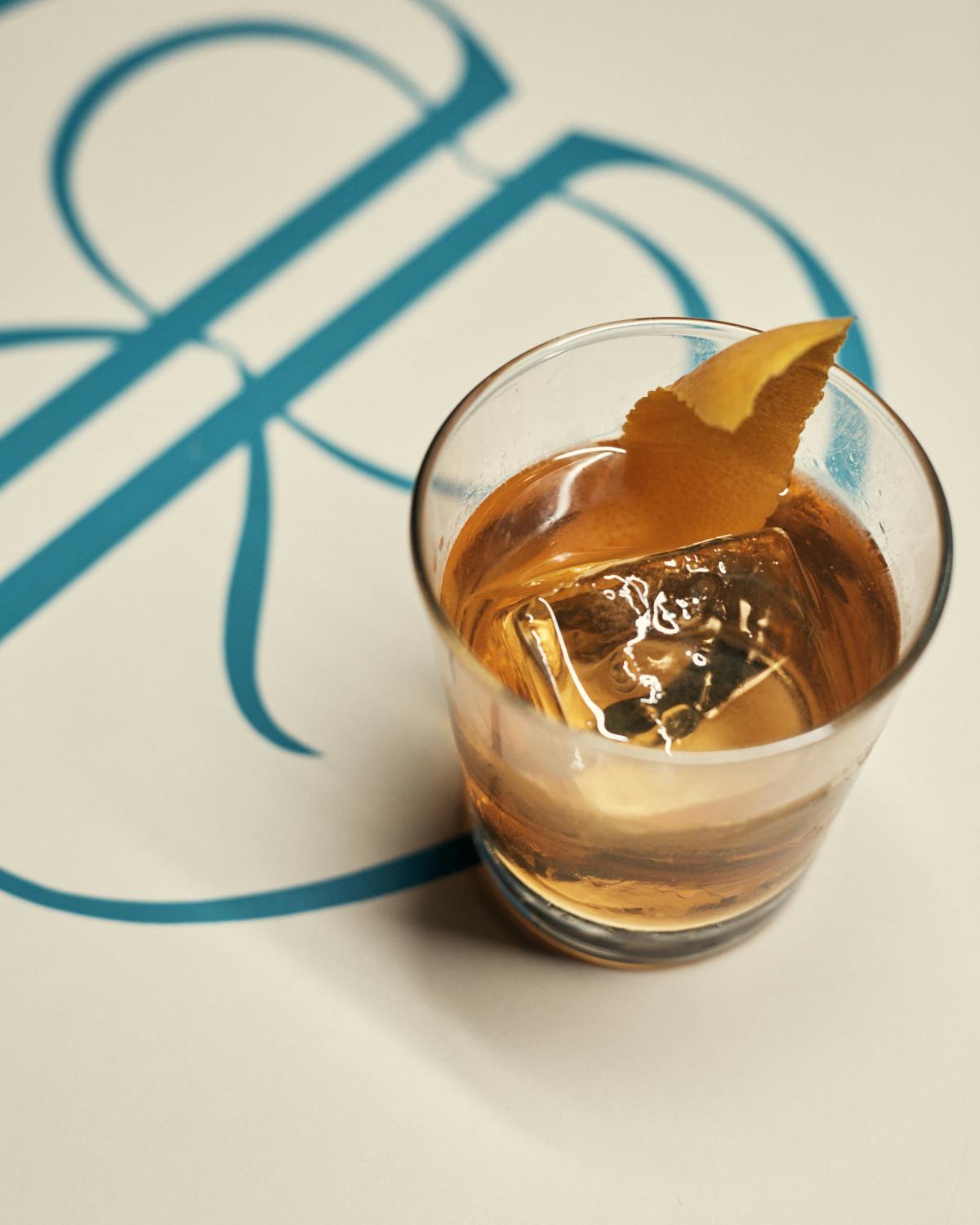 Slide 3 of 8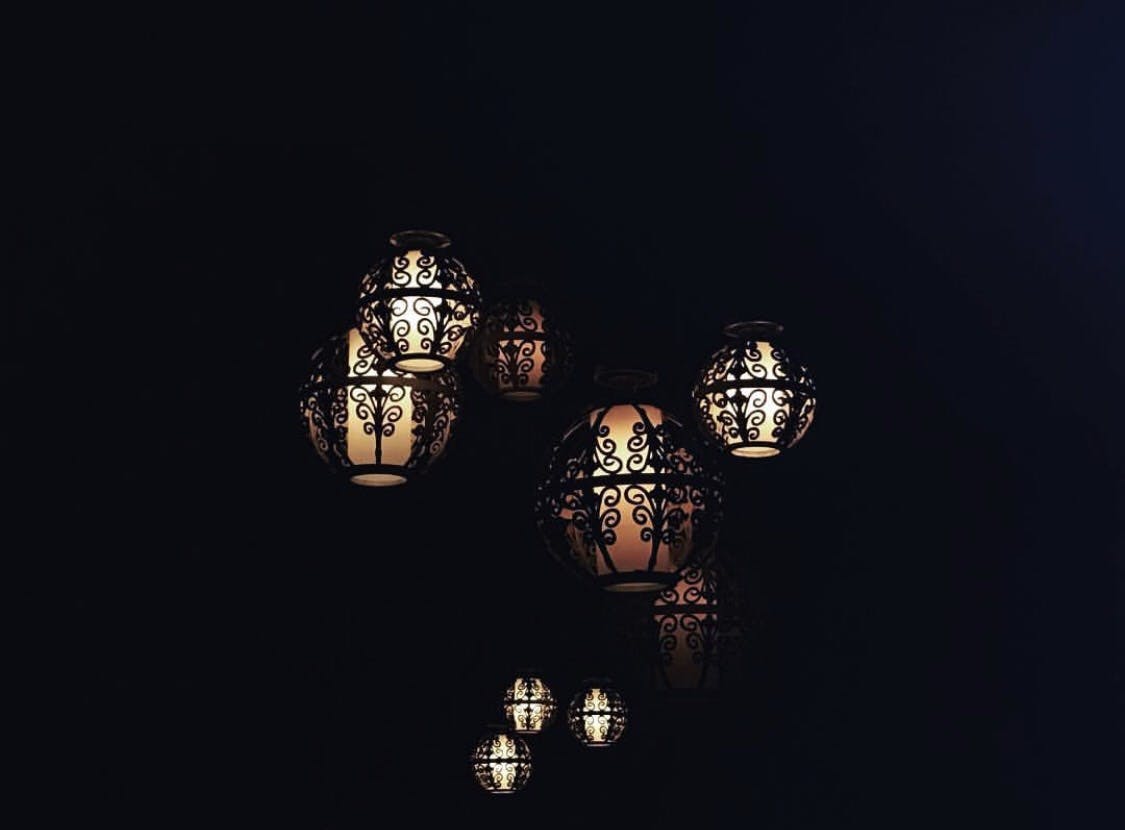 Slide 4 of 8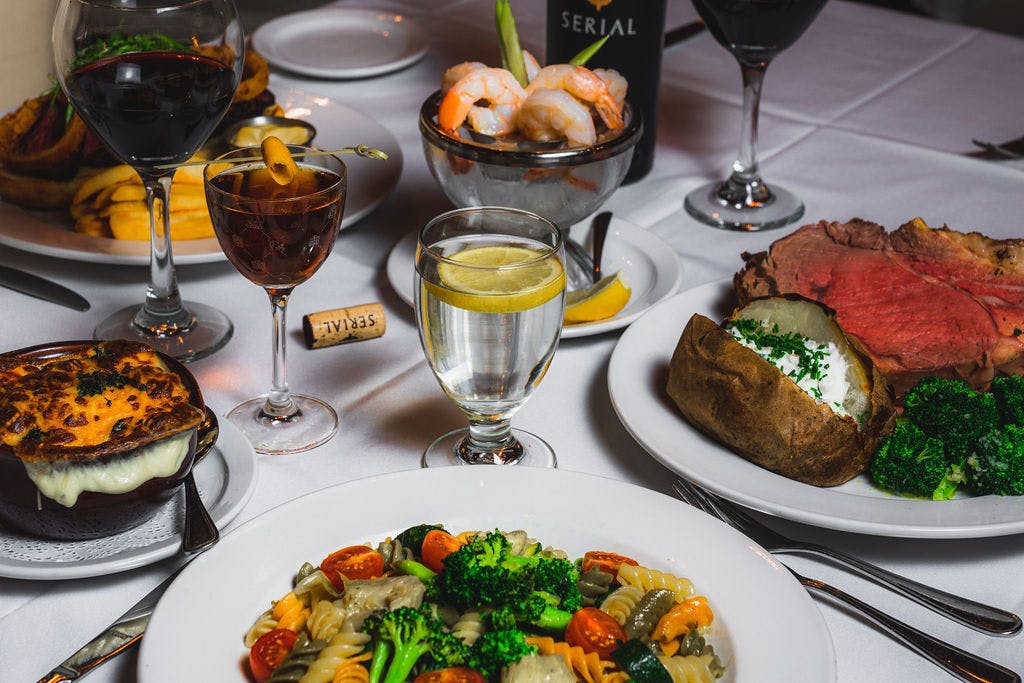 Slide 5 of 8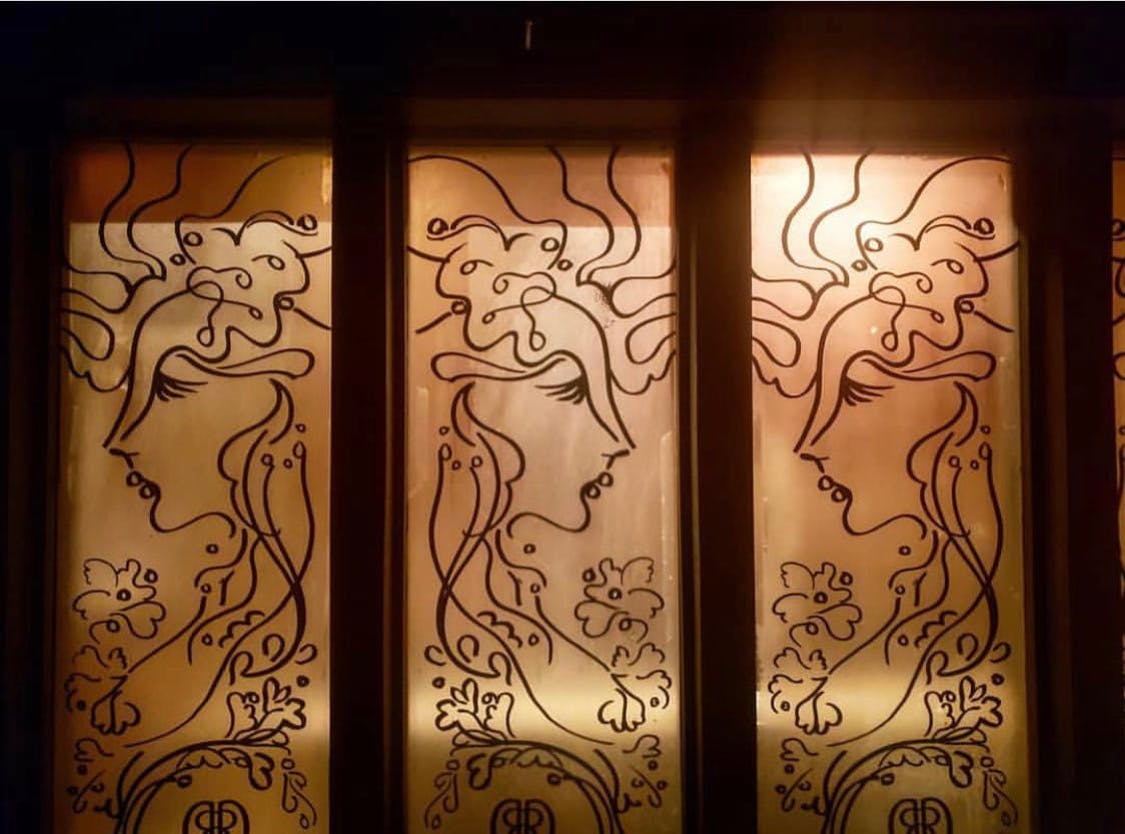 Slide 6 of 8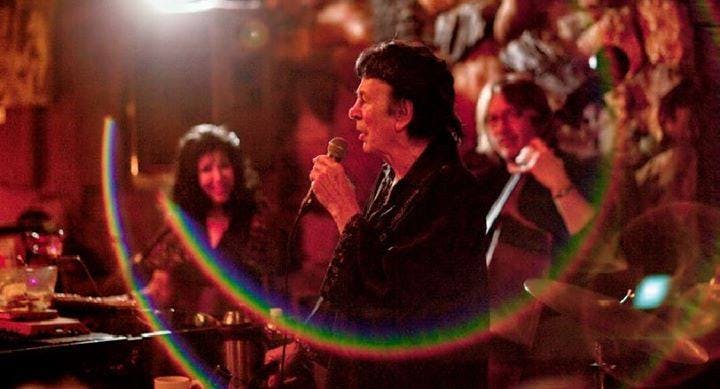 Slide 7 of 8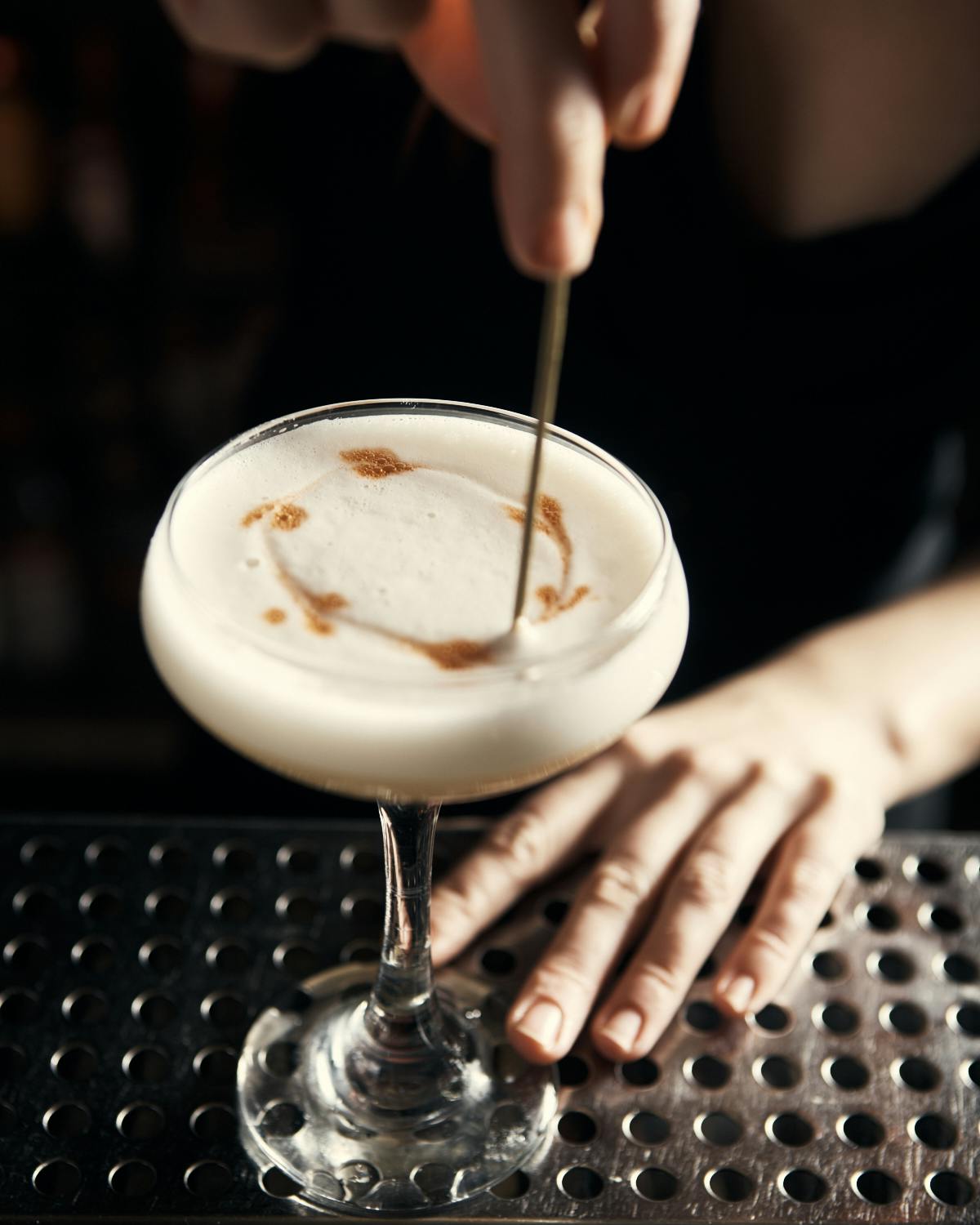 Slide 8 of 8
Reservations
Reservations are highly recommended in the Dining Room. Seating in the Lounge and Patio is based on a first-come, first-served basis. However, if interested in booking a table with a special request or for parties of 6+ please TEXT us at info.thedresden@gmail.com or call at 323-665-4294 after 5pm Wed-Sun.
To place a reservation in the Dining Room for full dinner service, please click on the 'Reservations' link at the bottom of the page, or visit Resy.com.
For private events, or if you may have any further questions, feel free to email us at info.thedresden@gmail.com or call us at 323-665-4294


Thank you.



Come sit in The Lounge and enjoy a casual and relaxed, yet classy setting, offering high end bar food, and finely crafted cocktails. We provide live music in the Lounge on Wednesdays and Thursdays.
Learn More
Our gorgeous high-ceiling Dining Room offers a fine-dining, white-table-cloth dinner service. Here, you can enjoy the full dinner menu that has been beloved for over 65 years.
*Reservations recommended*
Learn More